>
Home
>
Ministries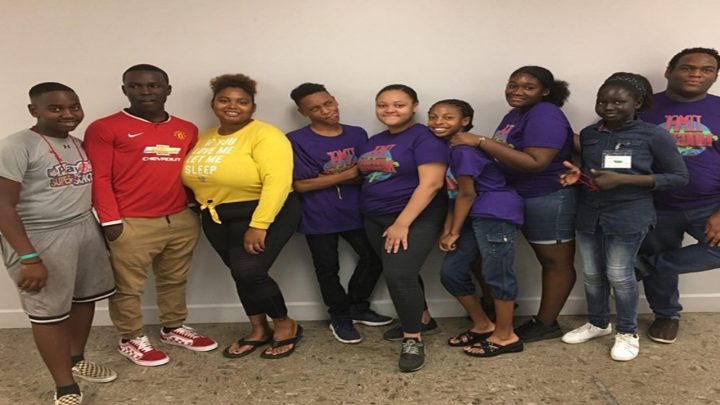 Mission
To instill within our young people a sense of pride, respect and love for themselves and their fellow man and teach them to live a life reflective of the Word of God.
Goals
1. Enroll all Beacon Light youth in grades 5-12 into the Beacon Light Hawks Pathfinder Club.
2. Present curriculum in innovative and creative ways that will allow for fun, fellowship and learning.
3. Create club continuity through staff training and mentoring.
Enjoy backpacking? Biking? Canoeing? Caving? Camping? Want to be an active young Christian on an adventure with friends who love Jesus? Then join Pathfinders. Club members enjoy club meetings, camping, and service adventures designed to develop Christ-like citizens.
We are always looking for parents and other adults that are willing to help kids develop all types of different skills and help them grow in their Christian journey.

                                       
The Pathfinder Club is part of a world-wide co-ed scouting type organization sponsored by the Seventh-day Adventist Church. Juniors and teens in grades 5-12 of any religion, or none at all, are welcomed and encouraged to join this ministry.
         
Pathfinder Pledge & Law
The Pathfinder Pledge & Law is an important part of Pathfinders. Thousands of Pathfinders each year learn and choose to abide by the requirements of the Pathfinder Pledge and Law for the sole purpose of growing closer to their fellow men and women, and to their Creator.
Pathfinder Pledge and Law:
By the grace of God, I will be pure, and kind and true. I will keep the Pathfinder Law. I will be a servant of God and friend to man.

The Law is for me to:

Keep the morning watch
Do my honest part
Care for my body, 
Keep a level eye
Be courteous and obedient
Walk softly in the sanctuary,
Keep a song in my heart,
Go on God's errand.
 

Click Here To View An Explanation Of the Pathfinder Pledge and Law
 
Click Here To Contact The Beacon Light Hawks Pathfinder Club