>
Home
>
Ministries

MEN'S MINISTRIES
Men's Ministry Department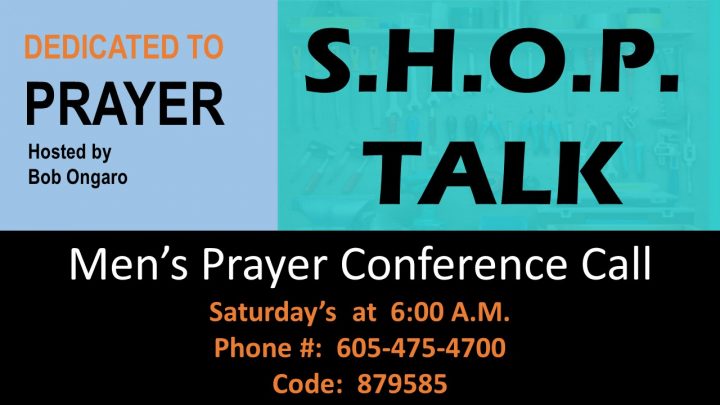 Mission
To encourage healing for men through personal devotion, prayer and worship and to promote brotherhood through service to our church and community and fulfilling our roles as Men of God.
Goals
1. Take men to the next level of living in their personal relationship with Jesus Christ.  
2. Reach out to Men of all ages to bond and serve in our church and  communities.
3. Celebration  the role of men in the family, church and community.
Today's world needs men of strong character, integrity and Christian values. The Men's Ministry Team of Beacon Light Church provides brotherly support and resources that develop each of these attributes. Men's Ministry holds a weekly S.H.O.P (Sweet Hour of Prayer)  as a way to connect and share the thoughts, feeling and ideas of those within the church. We also provide services to the community as a demonstration of God's love for mankind.

 
 Click Here To Contact The Men's Ministry Department
  CLICK HERE FOR MEN'S MINISTRY ONLINE MAGAZINE